Women's Hiking Fleece - MH100
VAT included
Same day delivery for orders placed before 2 p.m.

Store Availability
This product is currently unavailable for your region
Please select a size
At the foot of Mont Blanc, our team of hikers eco-designed this warm, breathable and affordable fleece for occasional hikers.
BENEFITS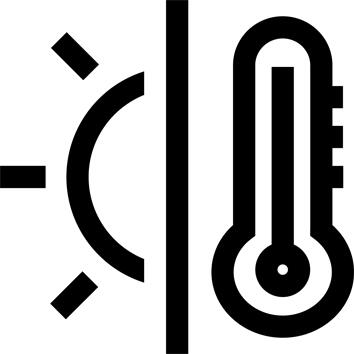 Warmth
Fleece on the inside and outer insulates from the cold, 200 g/m². High collar.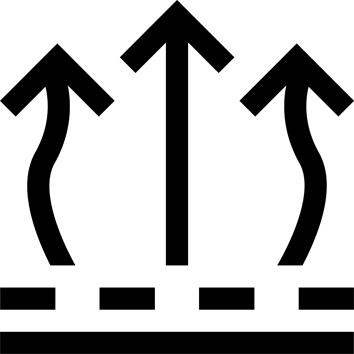 Breathability
Polyester knit lets the water vapour from the body pass through. Half-zip collar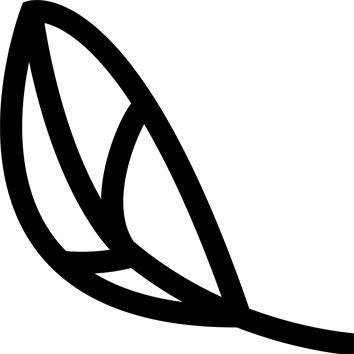 Lightweight
Only 190 g in size M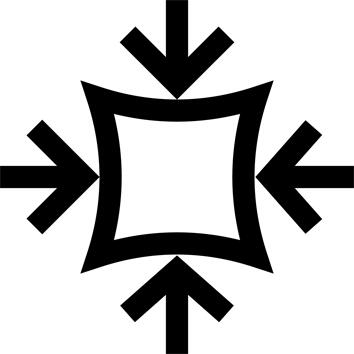 Compact design
A thin micro-fleece, perfect for the bottom of a backpack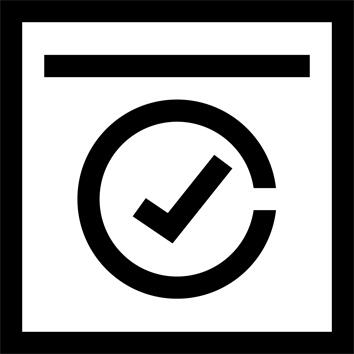 Easy maintenance
Machine-washable at 40°C maximum
TECHNICAL INFORMATIONS
Cut
This fleece has a fitted cut, without being too close to the body. We recommend you wear a technical undergarment, in direct contact with the skin, to be better protected from the cold. It has also been designed to be worn just underneath our windproof/waterproof jackets like the women's MH100.
Choose your usual size.
---
HOW DOES THE MATERIAL INSULATE YOU FROM THE COLD?
The fleece component is designed to trap air in the space formed by its texture (qualified as "brushed fleece" when it is made of pile fabric); this air acts as a natural insulator, keeping the body warm.
---
HOW IS WARMTH MEASURED?
2 types of tests are carried out to measure the warmth level of our fleeces:
- a material test
- a test on a thermal dummy in a thermal chamber. Here, we reproduce the temperature, wind (5 km/h) and humidity conditions you encounter in the mountains during a 5 km/h walk
These tests are used to validate our design choices, and everything is then validated by field testers.
This fleece has a comfort temperature between 7 and 10°C (without a jacket on top).
---
WHY CHOOSE RECYCLED POLYESTER?
By recycling plastic bottles or second-hand textiles to produce our polyester, we have reduced the utilisation of oil-based resources while preserving the quality and performance of the material during your mountain hikes.
---
A score for comparing products' environmental impact
The environmental impact of the product is calculated based on its entire life cycle and using different indicators. A general score from A to E is provided to help you easily identify the most eco-friendly products by comparing products of the same type (T-shirts, trousers, backpacks, etc).
Decathlon is committed to displaying this environmental information.
---
HOW IS DURABILITY TESTED?
We test the ageing of our hiking fleeces to guarantee their durability. We guarantee:
- resistance to wear from backpacks and moving arms to delay the appearance of pilling
- the solidity of seams
- the durability of the fleece material after washing
- colour-fastness after washing, against UV rays or in contact with perspiration.
---
Product design: our expertise
Our Quechua global design centre is based in Passy, at the foot of Mont-Blanc in Haute Savoie.
This location makes it a real meeting place for our teams (designers, product managers, engineers, etc) and outdoor sports enthusiasts.
A great asset for designing quality products for your mountain hikes, and providing you with all our expertise.
---
WHERE DO OUR FLEECES COME FROM?
Created in our international design centre at the foot of the Mont Blanc in France, this fleece is then manufactured and assembled by our suppliers in Vietnam, Egypt and Bangladesh.
We collaborate closely with these partners who have real expertise in the manufacture of our fleeces.
Thanks to this relationship of trust with our industrial partners, we can create high-quality technical products.
---
Working conditions in our production workshops
We guarantee that our suppliers comply with our code of conduct. These suppliers are often located in developing countries where our presence helps to create jobs.
By conducting audits and having teams on site, we make sure that the working environment of the employees meets certain quality standards in terms of human respect, personal fulfilment and environmental protection.
---