Men's Fitness T-Shirt 100 Sportee - Grey
VAT included
Same day delivery for orders placed before 2 p.m.

Store Availability
This product is currently unavailable for your region
Please select a size
This T-shirt, eco-designed using cold pad batch dyeing for the fabric (weight: 150 gsm), is the perfect basic. It's a simple and easy wardrobe staple.
BENEFITS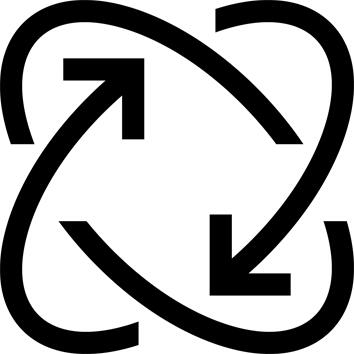 Freedom of movement
The fabric naturally provides freedom of movement thanks to its knit.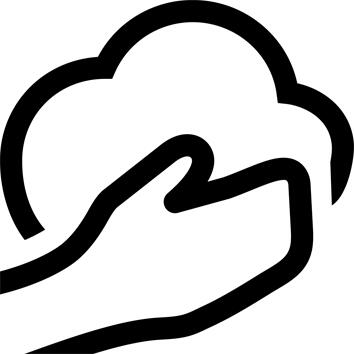 Softness
100% natural cotton fabric for softness and comfort.
TECHNICAL INFORMATIONS
Our basics are also eco-designed
We have also revamped our basics to reduce their environmental impact.
For this T-shirt, we opted for a lower-impact dyeing technique known as cold pad batch.
96% of the textile's colour is obtained using a cold-dyeing process.
Dyeing processes such as cold pad batch that don't use heat require less energy and produce less CO2 than traditional dyeing methods. This method also uses less water than traditional dyeing.
---
Designing good basics is a real challenge!
While a basic T-shirt might seem simple on the face of it, the design side is a bit more complicated. And since we want to create sports clothing that is comfortable AND stylish, we have quite a few things to keep in mind. We want our basics to be made from durable fabrics, with easy, comfortable cuts, all at the best possible price. If you wear this T-shirt at the gym and at work, that means we achieved what we set out to do!
---
What information can you get from the weight of the T-shirt?
For a T-shirt, the weight, expressed in grams per square meter of fabric, tells you how thick the fabric is. That has an impact on the transparency, how it falls and how long it lasts: the heavier the fabric, the more opaque your T-shirt will be, the nicer the drape, and the longer it will last.
---