Women's Slim-Fit Fitness Jogging Bottoms 500 - Black

Store Availability
This product is currently unavailable for your region
Please select a size
Fashion and sportswear collide to produce these timeless slim-fit 305 g/m² joggers that are both trendy and comfortable to wear. You won't want to take it off!
BENEFITS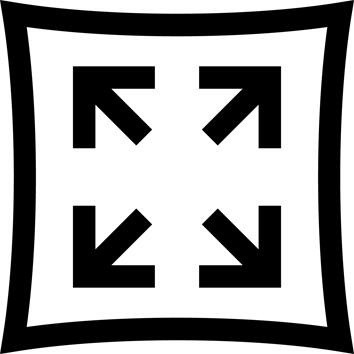 Stretch
Slim-fit and stretchy thanks to the elastane in the fabric.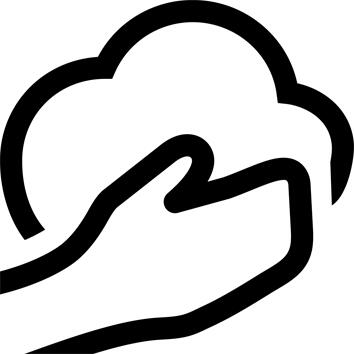 Softness
Soft and comfortable: the cotton makes these bottoms a real cocoon.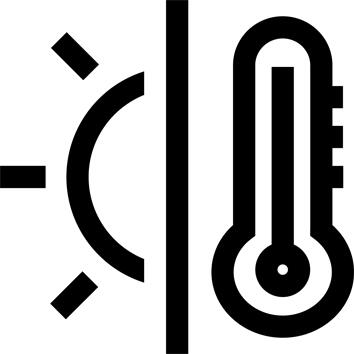 Warmth
The plush loops in the fabric provide just the right amount of warmth.
TECHNICAL INFORMATIONS
Stylish and comfortable, the slim fit makes you look great!
The slim fit is a real classic. It hugs your curves and makes your legs look longer. It's also the perfect middle ground: by being closer to your body, it lets you move more freely.
If you want to play with volume, go for an oversize sweatshirt or a crop top. To look more professional, a fitted top is perfect.
You'll never want to take off these bottoms, designed for both fitness and daily life!
---
A timeless item is always designed down to the slightest detail.
Our timeless bottoms are designed to last for a long time without going out of fashion. That's why we pay particular attention to the finishing touches!
Their trendy visible turn-up gives an extra boost to your style.
The drawstring waistband allows you to adjust them perfectly.
Finally, we've chosen to add two slant pockets. These slightly slanted rounded pockets are very practical and help dress up your clothing.
---
IT'S ALL ABOUT THE DETAILS
These bottoms have a turn-up, visible on the outside rather than an inner hem, for a stylish look.
They also have a drawstring at the waist so that you can adjust them to the right size.
Last but not least, we've added two Italian pockets (you know, those slightly diagonal, rounded ones). They're practical and really dress up any item they're added to.
---
What does the weight of your bottoms mean?
The weight that appears on the product's description gives you an indication of the thickness of the fabric. This mainly affects the drape and feel: the heavier the bottoms, the straighter they fall and the better they look. However, a heavier weight doesn't necessarily guarantee more warmth. A brushed knit (fleece effect on the inside) is lighter in grammes per square metre, but warmer because it traps air, providing more warmth.
---