Men's Fitness Jogging Bottoms 100 - Dark Grey
VAT included
Same day delivery for orders placed before 2 p.m.

Store Availability
This product is currently unavailable for your region
Please select a size
Trendy bottoms to wear for sport AND anything else: that's the mission that our stylists tackled by designing these straight-cut bottoms.
BENEFITS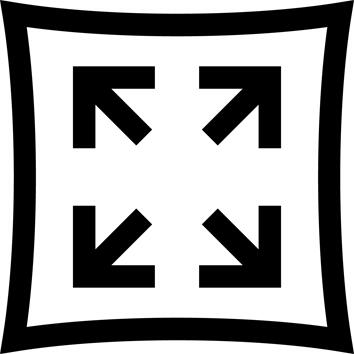 Stretch
The special knit gives this fabric natural freedom of movement.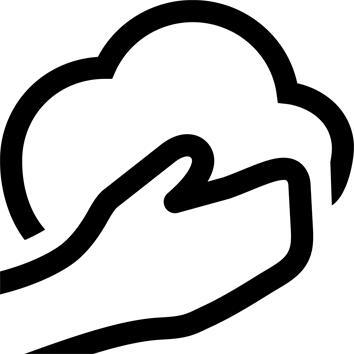 Softness
You can expect natural comfort and softness from the cotton fibres.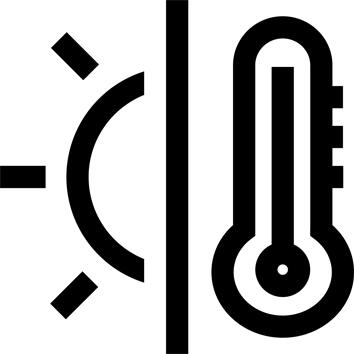 Warmth
The brushed jersey fabric wraps you in warmth.
TECHNICAL INFORMATIONS
BOTTOMS ORIGINALLY DESIGNED FOR FITNESS THAT CAN DO SO MUCH MORE!
From early-morning toning sessions to work meetings, brisk lunchtime walks, a quick nip to the shops to stock up the fridge, and quality time with friends or family: how about if you could do all that in just one comfortable, stylish outfit?

Well that's exactly the challenge our brand set itself: take you from home to work and everything in between, without changing clothes for every activity.
---
DID YOU SAY COMFORTABLE?
Imagine feeling at ease and looking stylish in spite of madly trying to juggle work, family, exercise, and everything else alongside them. Does this sound like your wildest dreams? We thought so too. As textile designers, we were in a good place to bring this idea to life. And just like that, our range was born! All of the items are comfortable, but that doesn't stop them being stylish too. They're just as nice to wear as they are to look at!
---
3 REASONS TO LOVE THESE STRAIGHT-FIT LEGGINGS
Jogging bottoms? We love them. A straight cut? We love that too. So you won't be at all surprised to learn that we simply can't get enough of these straight-cut bottoms! Here are 3 good reasons to try them. this cut guarantees freedom of movement. Also, the straight cut highlights your ankles and gives the fabric some sway when you walk. And - spoiler alert - they're super comfortable!

So, are you convinced?
---
IT'S ALL ABOUT THE DETAILS
"An elasticated waistband is a must for bottoms to fit well." Very true. "Yeah, but an elasticated waistband can squeeze you too tightly." Also true, sometimes. That's why we made sure the elasticated waistband on these bottoms is extremely comfortable. And, the stretchy fabric chosen for these bottoms offers excellent freedom of movement for even more comfort!
---
FABRIC WEIGHT
This product's fabric weighs 190 g/m².
---