Fitness Cotton Leggings Fit+
VAT included
Same day delivery for orders placed before 2 p.m.

Store Availability
This product is currently unavailable for your region
Please select a size
Our timeless leggings (fabric weight: 210 gsm) are now available in a print version so you can change up your style!
BENEFITS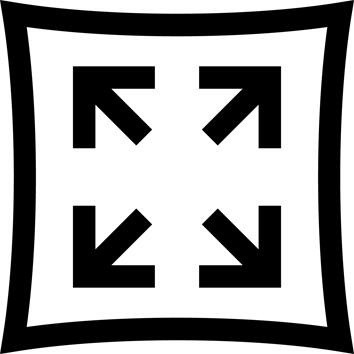 Stretch
8% elastane so you can move freely at all times.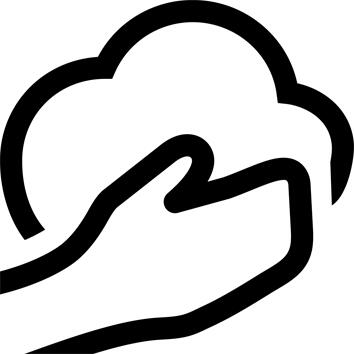 Softness
92% cotton for unrivalled comfort and softness!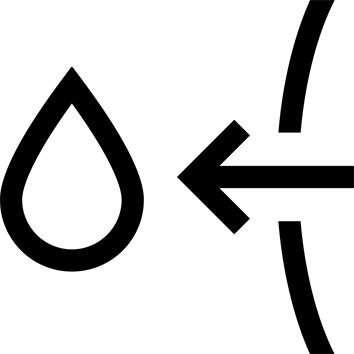 Moisture management
Wicks moisture away from the skin.
TECHNICAL INFORMATIONS
Why leggings are for more than just the gym
We take the design of our leggings very seriously. We focus on every last detail - fit, a comfortable waistband, clever pockets - so you'll never want to take them off! We've also created them in several trendy print options so you can change up your style. It'd be a shame to only wear your leggings to the gym, don't you think?
---
DID YOU SAY COMFORTABLE?
Imagine feeling at ease and looking stylish in spite of madly trying to juggle work, family, exercise, and everything else alongside them. Does this sound like your wildest dreams? We thought so too. As textile designers, we were in a good place to bring this idea to life. And just like that, our range was born! All of the items are comfortable, but that doesn't stop them being stylish too. They're just as nice to wear as they are to look at!
---
HIGHLY DETAILED LEGGINGS
"An elasticated waistband is a must to keep leggings from sliding down." Very true. "Yeah, but an elasticated waistband can squeeze you too tightly." Also true, sometimes. That's why we've made sure the elasticated waistband on our leggings is particularly comfortable. And, the stretchy fabric (8% elastane) chosen for the cropped bottoms offers excellent freedom of movement for even more comfort!
---
Is the weight of the leggings a guarantee of opacity?
The indication in grams per square metre on this product description gives you the thickness of the fabric from which your leggings are made. This has a direct impact on the opacity of your leggings, especially combined with a tightly woven mesh. In our range, the heavier the leggings, the greater the coverage and opacity. All our leggings have been tested to ensure they are opaque in all circumstances.
---