Women's Slim-Fit Fitness Salto Leggings 100 - Navy Blue

Store Availability
This product is currently unavailable for your region
Please select a size
These 239 g/m² leggings have been made using a cold dyeing process to reduce their impact.
BENEFITS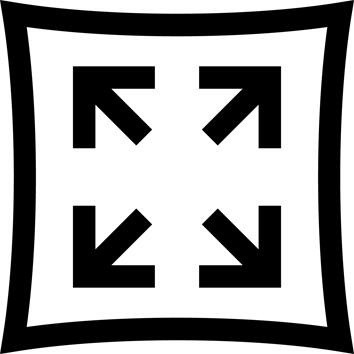 Stretch
8% elastane so you can move freely at all times.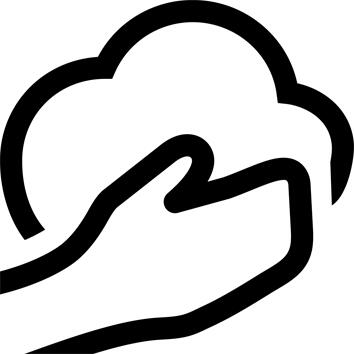 Softness
92% cotton for unrivalled comfort and softness!
TECHNICAL INFORMATIONS
Leggings for fitness and more
These leggings have been designed to be worn everywhere, from going into town to doing a fitness class or just spending a quiet day with the family. They have all the qualities that a good pair of sports leggings should. And to make sure they're enjoyable to wear, we've worked really hard on making them comfy. That's why they're so soft and stretchy, as well as being super stylish!
---
Is the weight of the leggings a guarantee of opacity?
The indication in grams per square metre on this product description gives you the thickness of the fabric from which your leggings are made. This has a direct impact on the opacity of your leggings, especially when combined with a very tight knit. In our range, the heavier the leggings, the greater their coverage and opacity. Knowing that all our leggings are tested to ensure good opacity in all circumstances.
---