Stainless Steel Hiking Flask with Screw Cap MH100 0.6 L Black
VAT included
Same day delivery for orders placed before 2 p.m.

Store Availability
This product is currently unavailable for your region
Please select a size
Looking for a reliable flask for your hikes? Our designers have developed this entirely stainless steel durable flask (body and top).
BENEFITS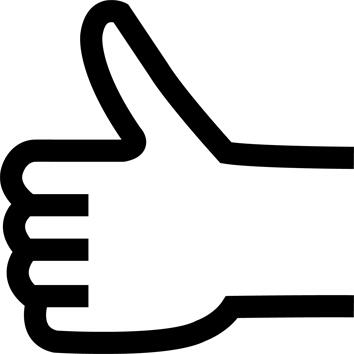 Easy opening / closing
Stainless steel quick screw cap that opens and closes with one turn.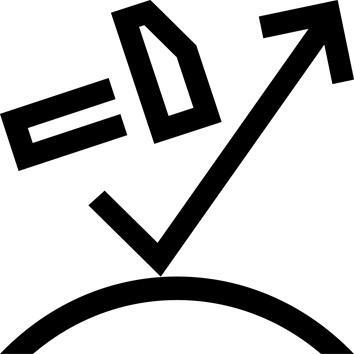 Robustness
Very solid, food-grade stainless steel but non-isothermal. No after-taste.189 g.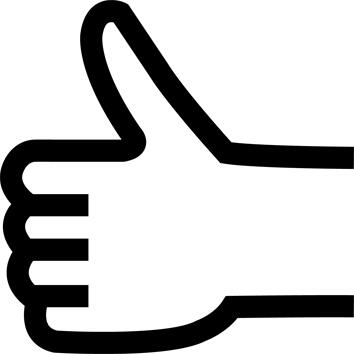 Ease of use
Wide carry handle, wide spout (easy fill and maintenance). 0.6L.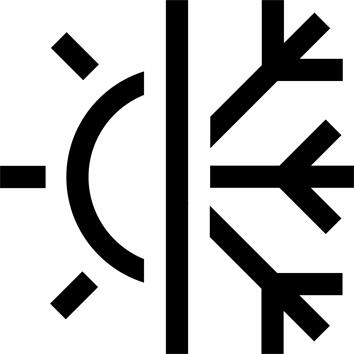 Isothermal
Non-isothermal.
To keep your drink cool, use the 0.6L isothermal bag.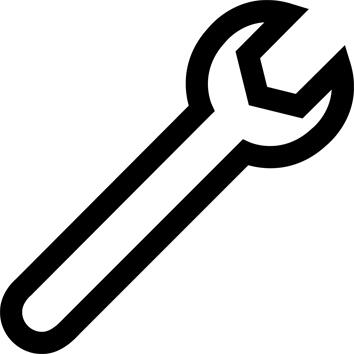 Repair
Compatible with MH100 stainless steel and MH500 tops, sold separately.
TECHNICAL INFORMATIONS
Directions for use
Stainless steel is not isothermal. Use a specially designed, insulating bag if you want to keep liquids cool in your water bottle. Suitable for fizzy drinks.
Be aware that this flask can be used for hot drinks but they get cold quickly and the flask will get very hot if not boiling.
Do not put in the microwave or freezer.
---
Functions
The cap has a wide, portable handle for carrying by hand or attaching by snap hook.
The wide spout (Ø 3.6 cm) makes it easy to fill and maintain. If you don't like wide spouts then go for another top (MH500 style).
The product is compatible with other tops in the range, particularly the MH500 top (code 8575855) for a more sporty look and use.
The stainless steel top can also be bought separately (code 8615551).
---
Care tips
Clean your flask after each use with a conventional washing-up liquid and water. The product may also be placed in the dishwasher if necessary. Warning, when washing in the dishwasher, the stopper seal may come off. If this happens, remember to replace it as it helps keep your water bottle watertight. Let the bottle and lid dry separately and fully.Soak overnight in a mix of bicarbonate of soda and water for deep cleaning.
---
First use
Rinse the entire product 3 times with clear water before using for the first time.
---
Materials and regulations
We selected 18/8 (304) food-grade stainless steel for the flask body and top recognised for its food safety, durability and easy recycling.
The silicon joint makes it watertight and long-lasting.
Our products and materials meet the food contact standards in force. They do not contain Bisphenol A (BPA) in accordance with the French regulations in force.
---
Weight and dimensions
Volume: 0.6 litres
Dimensions: Ø 7.4 cm x 18 cm (lowered handle) / 20.5cm (straight handle)
Wide spout: Ø 3.6 cm
Weight: 189 grams (Body 124 grams and top 65 grams)
Available in: 0,6 L / 1 L / 1,5L
---
Our environmental approach (1/2)
Because we are aware that we must act to preserve our playground, Quechua is committed to limiting the environmental impact of its products. We have chosen an extremely resistant material for this flask (18/8 stainless steel), easy to recycle with recognised durability and food safety. We don't use any inner or outer coatings.
The metal parts of the product are guaranteed for 5 years of normal use.
---
Our environmental approach (2/2)
We also selected:
- Solvent-free laser etched branding.
- Solvent-free paint (powder coating) to give texture to reduce condensation and improve grip.
- Maximum reduction in packaging and transport packaging.
- Factory manufacture using 100% renewable energy.
- This product is currently manufactured in China but we are working towards European supply to reduce transportation.
---
Don't throw away, repair
Our products will join you on your mountain walks.
As you gradually progress, they will age, certain parts can get worn, broken or lost.
To help repair your flasks, our tops are available separately and our joints are easily replaced.
Our environmental approach at Quechua also supports making these parts available to you.
---
Product design: our expertise
Our Quechua global design centre is based in Passy, at the foot of Mont-Blanc in Haute Savoie.
This location makes it a real meeting place for our teams (designers, product managers, engineers, etc) and outdoor sports enthusiasts.
A great asset for designing your mountain walking products and providing you with all our expertise.
---