Fitness 3 kg Dumbbells Twin-Pack - Grey
VAT included
Same day delivery for orders placed before 2 p.m.

Store Availability
This product is currently unavailable for your region
Please select a size
This set of ergonomic dumbbells was designed for easy use: it has everything you need to work out in the right conditions!
BENEFITS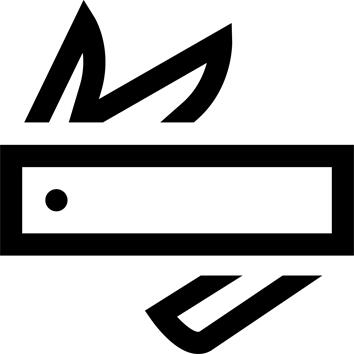 Versatility
Our range includes 6 different dumbbell sets from 0.5 to 5 kg.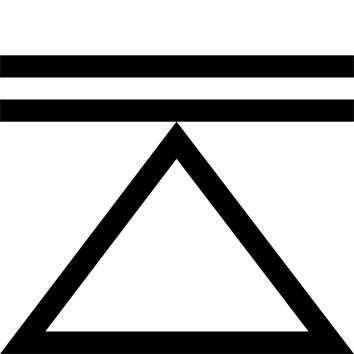 Stability
They won't roll when placed on the floor: no more running after them ;)!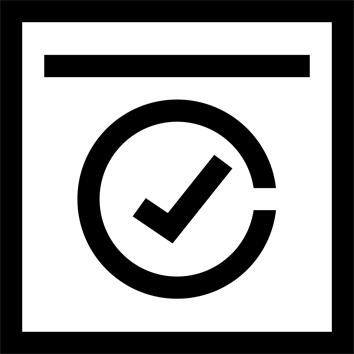 Easy maintenance
The smooth coating is easy to clean and won't mark your floors.
TECHNICAL INFORMATIONS
HOW TO CHOOSE YOUR DUMBBELLS
Regardless of your fitness level, you should choose dumbbells with which you can do your exercises while maintaining proper form: good technique is always more important than number of reps. At the end of your workout, you'll feel that your muscles got a good workout.
When choosing your weight, you'll need to consider the muscles you want to work: opt for a weight of 2 kg and up for lower body exercises, and divide the weight in half for upper body work.
---
I DON'T KNOW WHICH EXERCISES TO DO. HAVE YOU GOT ANY TIPS?
We've got loads of ideas for you! Just copy and paste the link below into your internet browser:

https://contents.mediadecathlon.com/s839587/k$f50a938fc6d427f41f23dccaee7056d6/fiche%20dumbells%20a4.pdf

You can download the free poster to your smartphone or print it off. You'll find a dozen different exercises, developed in partnership with certified personal trainers, that you can do to work your whole body.
---
HOW TO IMPROVE YOUR PERFORMANCE WITH YOUR DUMBBELLS
To get your body ready for a workout, it's important to always start off with a full-body warm up using light weights.
If you're new to fitness, you'll also want to stick with light weights (from 0.5 kg) to maintain proper form during your exercises. Once you're more experienced, you can gradually increase the weight load (adding 0.5 kg every two workouts or so).
---
BONUS TIP
To add variety to your workouts and see better results, you can increase your range of movements with the exercises you do. And remember to juggle the different weights... Well, not literally, of course ;)!
---