Beginner Boxing Gloves 100 - Red
VAT included
Same day delivery for orders placed before 2 p.m.

Store Availability
This product is currently unavailable for your region
Please select a size
Beginner boxers wanting to practise boxing techniques without sparring.
BENEFITS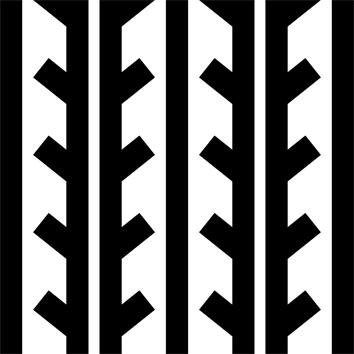 Cushioning
Moulded single-density foam.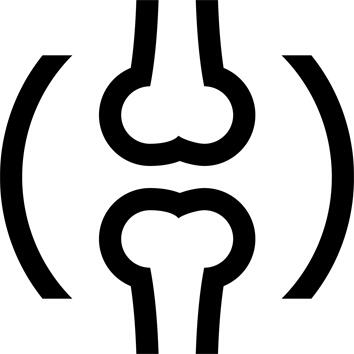 Joint support
Elastic band and rip-tab fastening.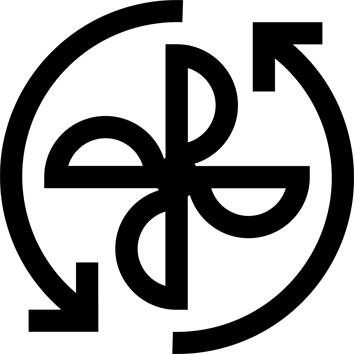 Ventilation
Micro-mesh aerated fabric for perspiration wicking.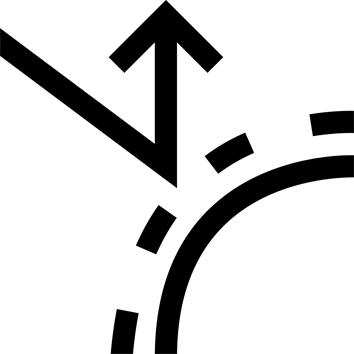 Abrasion resistance
Polyurethane exterior to prolong the gloves' life.
TECHNICAL INFORMATIONS
DESIGN
The BG100 boxing gloves are made from supple moulded foam that protects you from impacts.
The PU coating is very durable and will make your gloves last longer.
The mesh fabric on the palm and thumb is durable and breathable during training sessions.
---
WHICH SIZE?
The size of gloves is given in ounces (the measurement used worldwide for boxing gloves).
Boxers choose their gloves based on their body weight and the kind of boxing they do.

For more information, see our size grid.
---
Why wear wraps or inner gloves?
Get into the right habits. Remember to wear:
- INNER GLOVES that are easy to put on. They stop your hands rubbing and absorb perspiration to make your gloves last longer.
OR
- BOXING WRAPS, the classic boxing accessory!
They are designed to support your joints (metacarpals and wrists) while absorbing perspiration.
---
CARE INSTRUCTIONS
To make your gloves last longer, we recommend drying them after each training session. To do so, get yourself some glove dryers.
Glove dryers are sold in pairs.
---